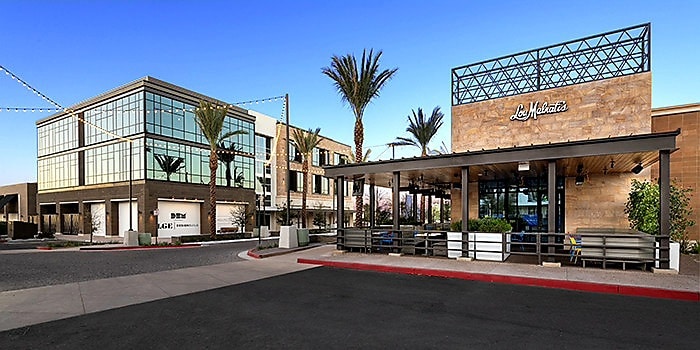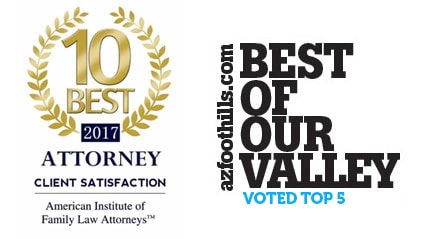 Personal Injury & Family Law Attorney
Overview
Samuels Law Group PLC is your honest, effective, and caring local law firm. We specialize in Personal Injury & Wrongful Death claims, including car and motorcycle accidents, as well as Family Law matters, including divorce, child custody, and child support. At Samuels Law Group PLC, you and your case will not be passed on to an unknown case manager. Instead, you will communicate directly with Attorney Michael Samuels or his Advanced Certified Paralegal concerning your important legal matter. Thus, you will have direct access to your own personal legal team with over 42 years of combined legal experience!
Family Law Matters
We will focus on what is best for you and your children in your family law case. Our goal is a fair, efficient solution which does not generate unnecessary drama or legal fees. We will persistently and aggressively pursue the greatest outcome for you and your family. We will protect the security of your family, your children, your home, and your livelihood. We will seek justice for you with the most persuasive evidence of all: the truth. But, don't take our word for it. Here is what some of our clients have to say:
Dear Michael,

Thank you so much for being the best attorney ever! You have been wonderful throughout this whole ordeal and I appreciate all your efforts. Should I ever need anything "legal" again, you will be the first I will come to and I will gladly recommend you and your firm.

Thanks again!
Dear Michael,

I appreciate your time and energy in overseeing the nondisclosure process with this first novel of mine your professional acumen and savvy makes a clean and safe path for me to travel, and I am grateful for your generous participation in a journey made all the more powerful by your blessing.

Thanks, and smiles!
Dear Michael,

It's nice to have someone who's competent, trustworthy and reliable to whom we can refer matters.  We appreciate your generosity in the Grant case! Hope all is well with you and your family.

Thanks!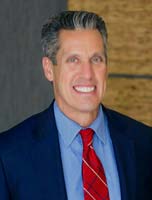 Our mission is to transform lives through excellent legal representation, extreme customer service, superior results, and community service. Michael Samuels has been voted one of the Top 10 Family Law Attorneys in Arizona Foothills Magazine. He has personally secured millions of dollars for his clients in Personal Injury and Wrongful Death cases and been named a Top 10 Personal Injury Attorney by the American Institute of Personal Injury Attorneys. In addition, Samuels Law Group PLC prides itself in community service, and has contributed toward worthy causes, including Steps of Love Orphanage, Arizona Small Dog Rescue, Students Supporting Brain Tumor Research, Reyes Foundation, Falcons Guard Center, Legacy Soccer, Sukyo Mahikari Light Center, Big Brothers Big Sisters of America, and Arizona Foundation for Women.
Contact Us Today! Call or Text: 480-565-2000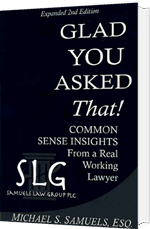 Download our FREE ebook: Glad You Asked That!
Common Sense Insights from a Real Working Lawyer